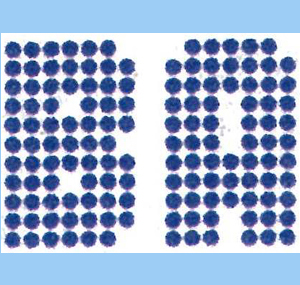 Established in 1974 with more than 40 years of experience in the cleaning industry,
Building Area Maintenance focuses on rendering professional and high standards of cleaning solutions to all our clients.
It is indeed our privilege to serve clients from various sectors such as, Conservancy, Commercial, Offices, Eateries and Entertainment outlets. With our team of trained and certified cleaners, team leaders, supervisors and operation executives, we provide a wide range of services to accommodate to your specific needs.